Ahhh! Winter!
How refreshing it feels to be in the midst of a perfectly normal, average, standard ski season. Feast or famine style winters seem to have taken a hiatus as we chug along with pleasant consistency. A warm and dry November was followed by a snowstorm the first weekend in December and we've been in good shape ever since. Storms have rolled through and refreshed the mountains in well spaced intervals. A couple of the larger systems were puking fluffy blower in the early evening hours only to be pissing rain by midnight. Fortunately conditions morphed into wintry bliss within a day or two. If one could complain about anything (and one really shouldn't), it would be that elevation 7,000 feet seems to be the new normal for snow/rain line. That said, the last storm cycle plastered a good solid base down to 6,000 feet so lake level trail heads are now in play. Advance weather reports are calling for two to three feet of snow this coming weekend. And it's only January.
Pondering options in Desolation Wilderness.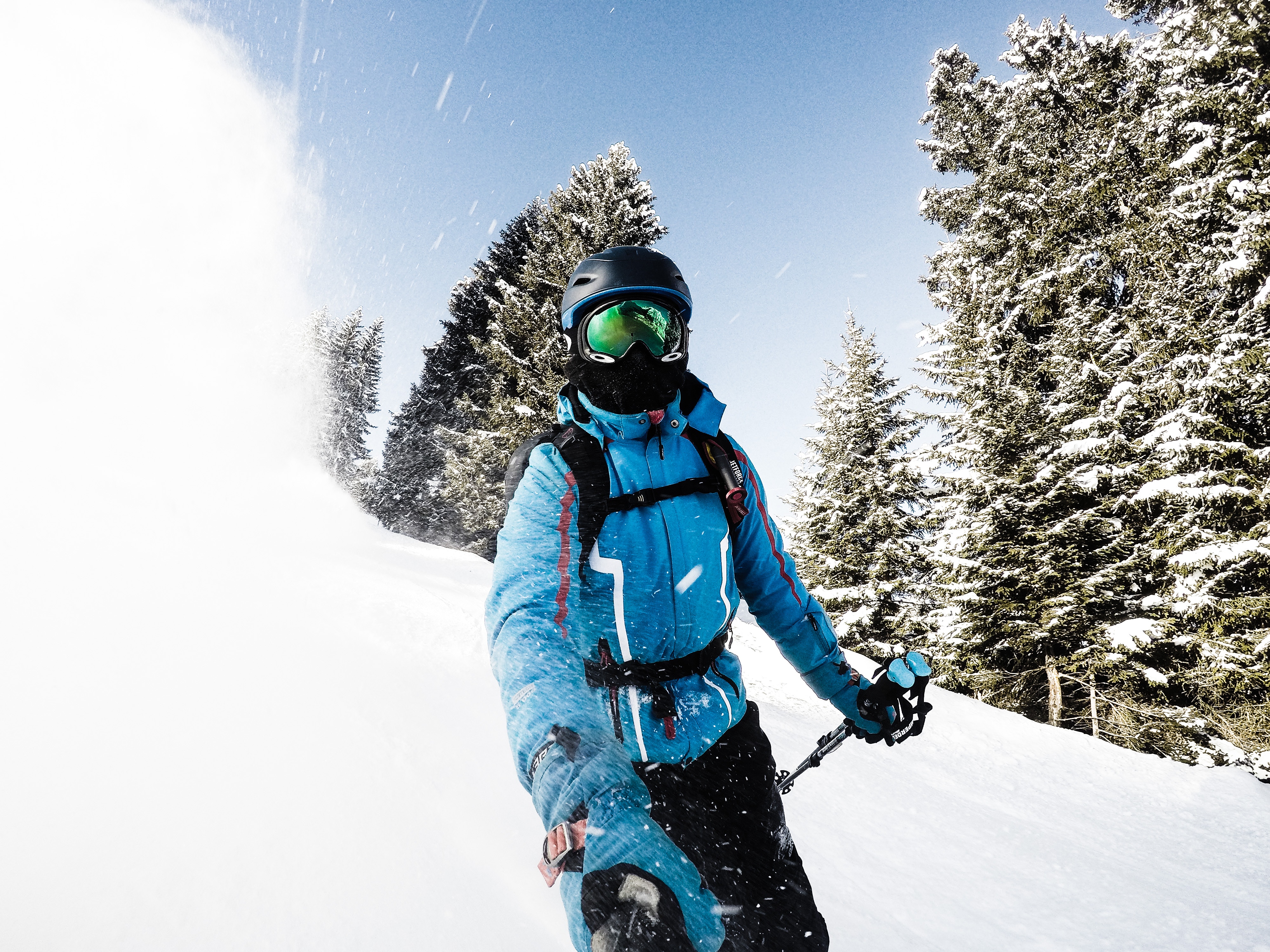 A sneaker pow Monday in mid December. A dusting in town = six inches up high.
Glorious ice on New Year's Day.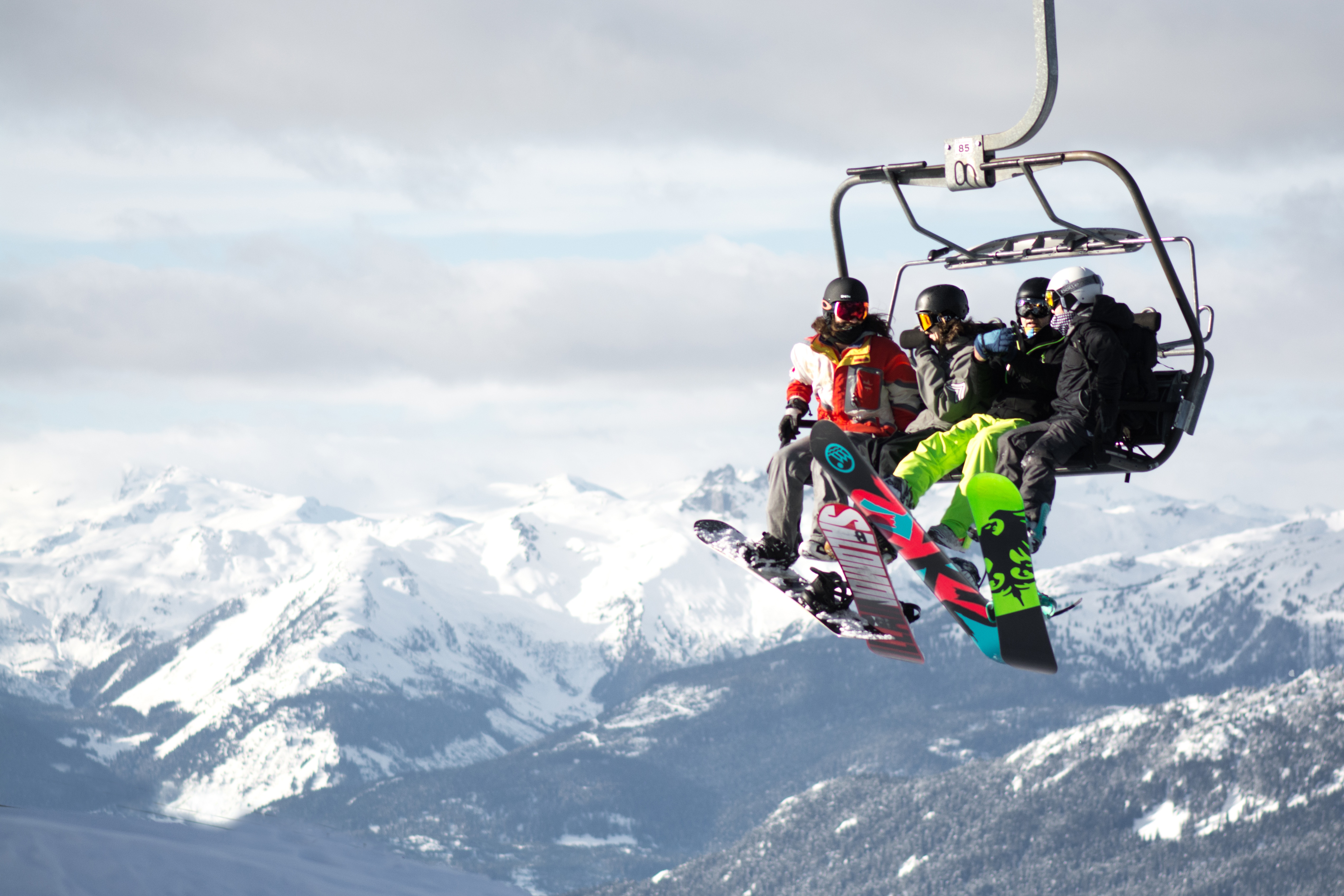 Peek a boo!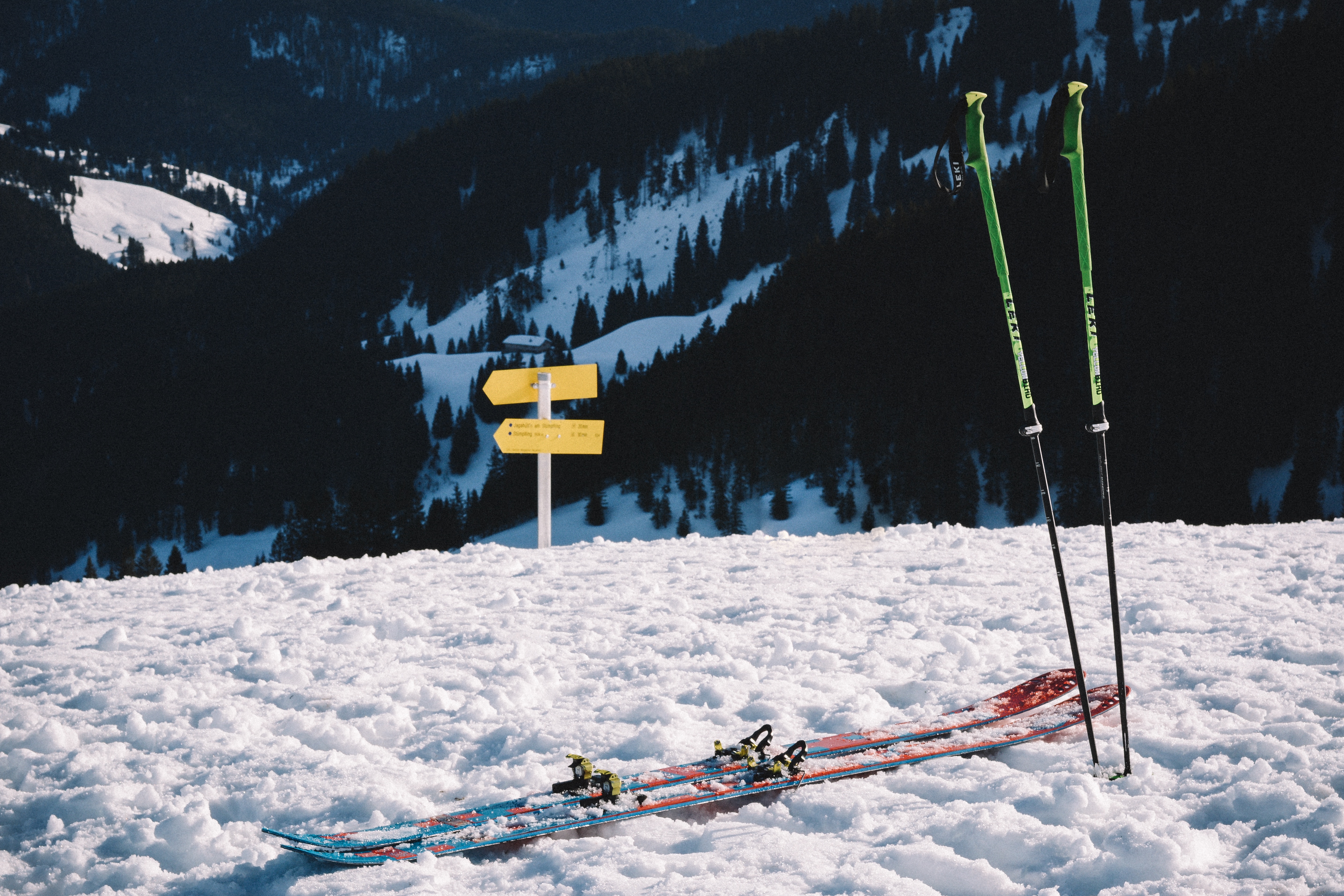 We've come a long way since November.
Originally published by skiing-blog.com.